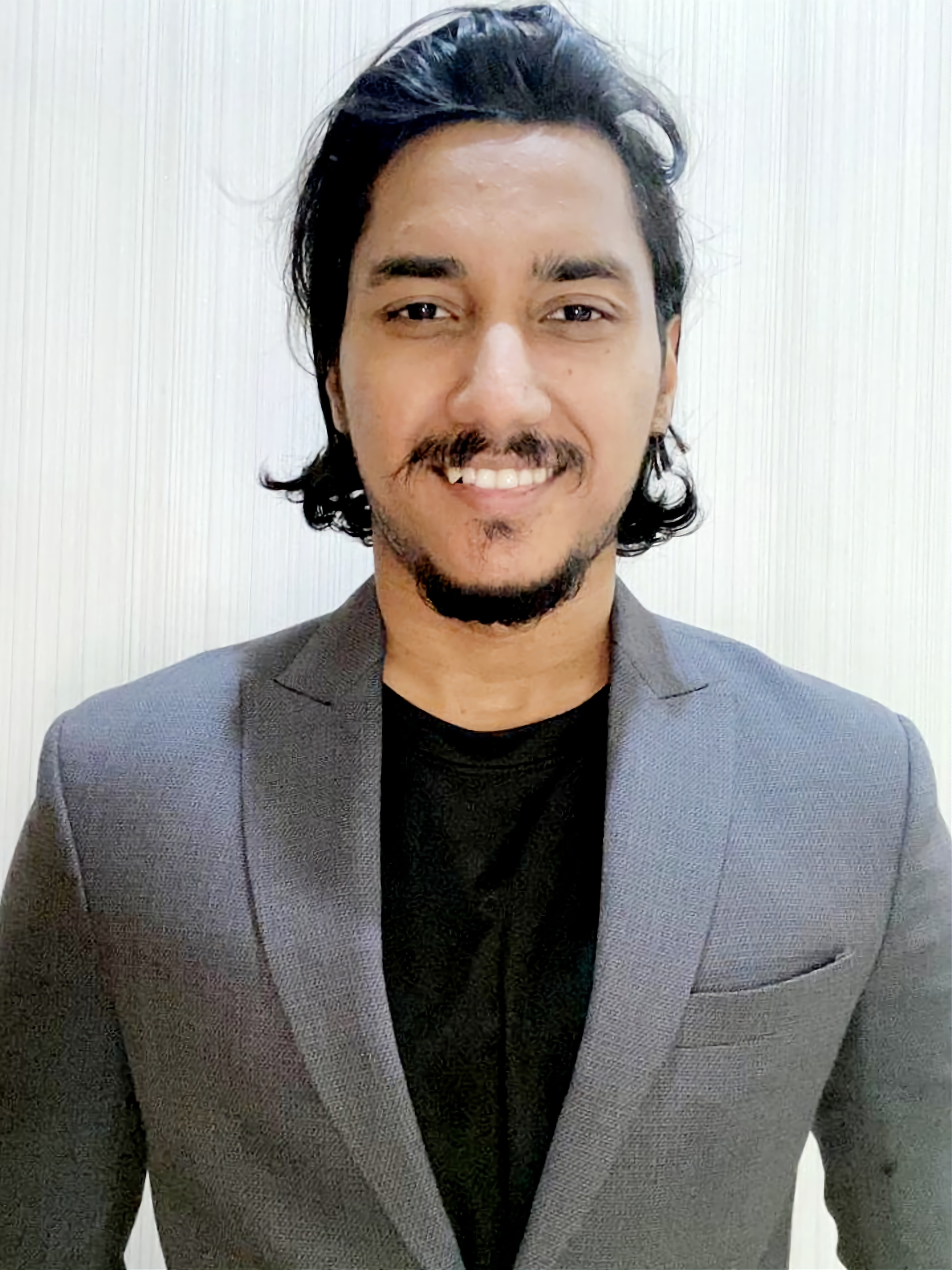 Fahad Hussain
Fullstack Engineer
Karachi, Pakistan
I am a seasoned full stack engineer involved in passionate programming ventures for 6+ years. My expertise spans a broad range of skills that facilitate the seamless progression of successful digital projects from their concept to their ultimate implementation with 100% completion rate.

I specialize in web and mobile application development, database design, cloud solutions, server-side solutions and continuously exploring leading-edge technologies such as AI, Blockchain, Web3.0 and the Metaverse.

In this journey, I have worked on building SaaS products, CRM systems, E-commerce applications, Cryptocurrency Exchanges, Applicant Tracking System and hybrid mobile apps using React Native.

I have a strong background in both frontend and backend technologies. On the frontend side, I possess expertise in a range of technologies, including React, NextJS, React Native, Angular, Apollo GraphQL, TypeScript, Redux, Redux Saga, React Hooks, Formik, React Query, Material UI, Tailwind CSS, Ant Design, and Shadcn/ui.

As for the backend, my skills extend to NodeJS and ExpressJS, as well as Django and Python. Additionally, I have experience working with various cloud services, including AWS services such as EC2, S3, Lambda, Elastic Beanstalk, as well as Firebase and Supabase.
Careers
Full Stack Developer
Avanta Risk Management LLC.
Full time contract
8/2020 - 10/2022
Frontend Web Developer
OnFile Systems, Inc.
Full time contract
4/2020 - 11/2021
Full Stack Developer
Central Scribe, Inc.
Full time contract
2/2020 - 7/2023
Education
Shaheed Zulfikar Ali Bhutto Institute of Science and Technology
Computer Science
High School / GED
Class of 2018
Skills
React
Angular
Node
MySQL
TypeScript
Communication
Problem-solving
Agile methodologies
Adaptability
Time management
Experience
Senior-level
5-8 years
Welcome to Outdefine
A free tokenized community dedicated to connecting global tech talent with remote job opportunities. Our platform is designed to help you connect, learn, and earn in the tech industry while providing the chance to collect DEFN tokens. Join our vibrant community today and explore a world of possibilities for your tech career!
Join for free