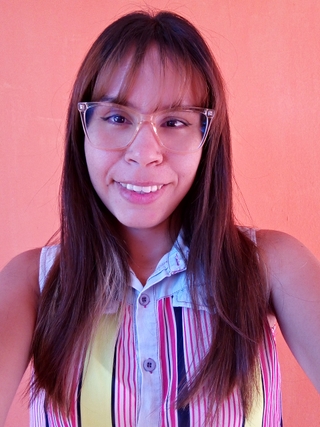 FRANCELIS PEREZ
Data Analyst
Ingeniera de sistemas con alta capacidad de crear y analizar, orientada a los resultados, cuento con una buena comunicación verbal y escrita. Actualmente busco empleo como Analista de Sistemas ya que considero que poseo gran capacidad de gestión de planes y estrategias, además estoy enfocada en formarme como Desarrolladora web por lo cual me encuentro desarrollando habilidades en lenguajes de programación tales como HTML5, CSS, JavaScript, c, c++, c#, Python.
Careers
Pasante - Practicas
INCES Falcon
Full time contract
4/2017 - 6/2017
● Ayude a gestionar la información en la base de datos mediante el modelo relacional para determinar las fluctuaciones en la cantidad de inscripciones de nuevos ingresos para los cursos dictados por la empresa.
● Realice instalaciones de Debian Linux en algunos equipos utilizados dentro de la empresa.
● Realice tareas de mantenimiento preventivo.
Education
Universidad Nacional Experimental Politécnica de la Fuerza Armada Bolivariana.
ingenieria de sistemas
Bachelor's Degree
Class of 2017
Skills
Analyzing data
Problem-solving
Algorithms
Knowledge HTML5
Knowledge CSS3
Creativity
Goal-oriented
Communication
Experience
Entry-level
years
Welcome to Outdefine
A free tokenized community dedicated to connecting global tech talent with remote job opportunities. Our platform is designed to help you connect, learn, and earn in the tech industry while providing the chance to collect DEFN tokens. Join our vibrant community today and explore a world of possibilities for your tech career!
Join for free