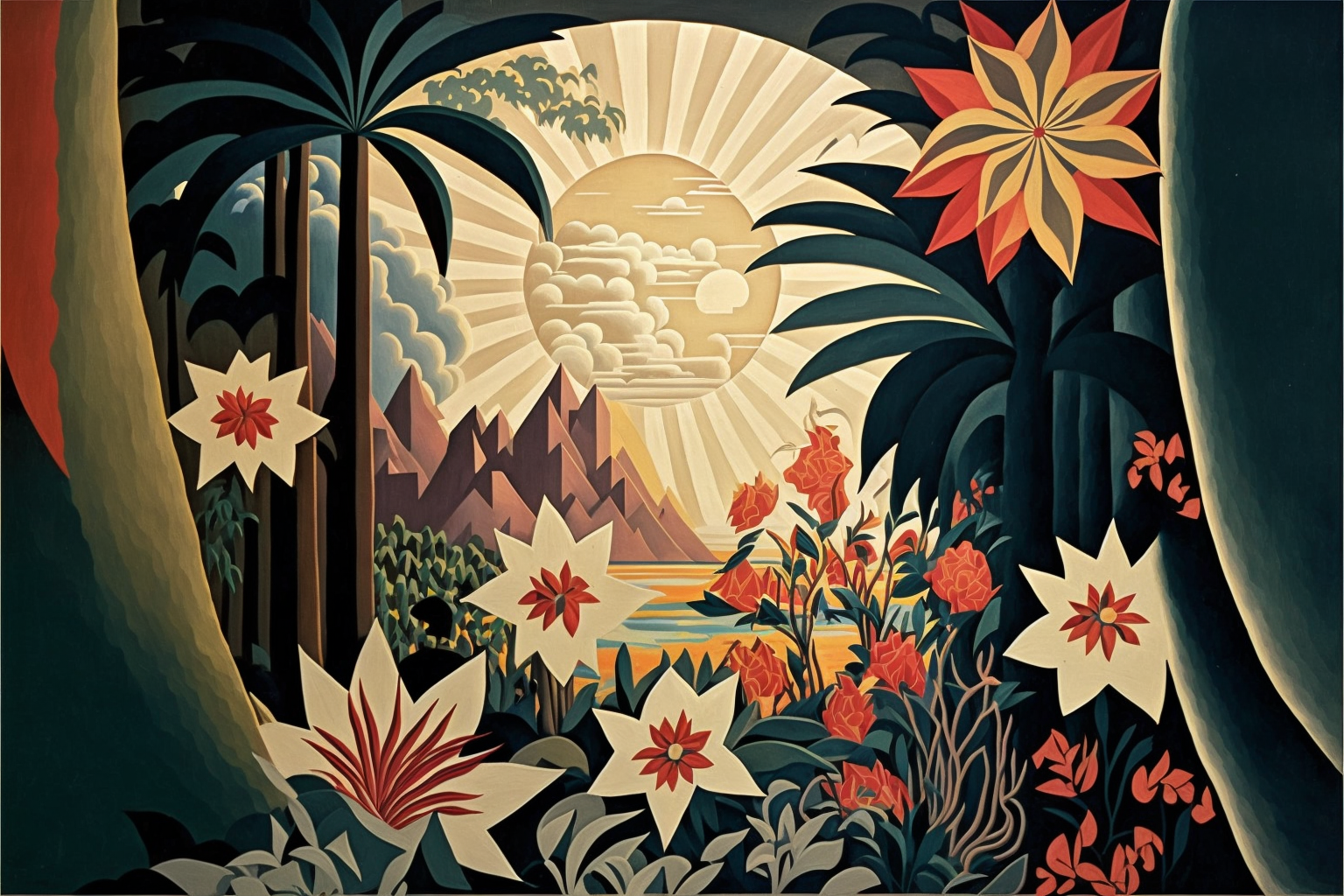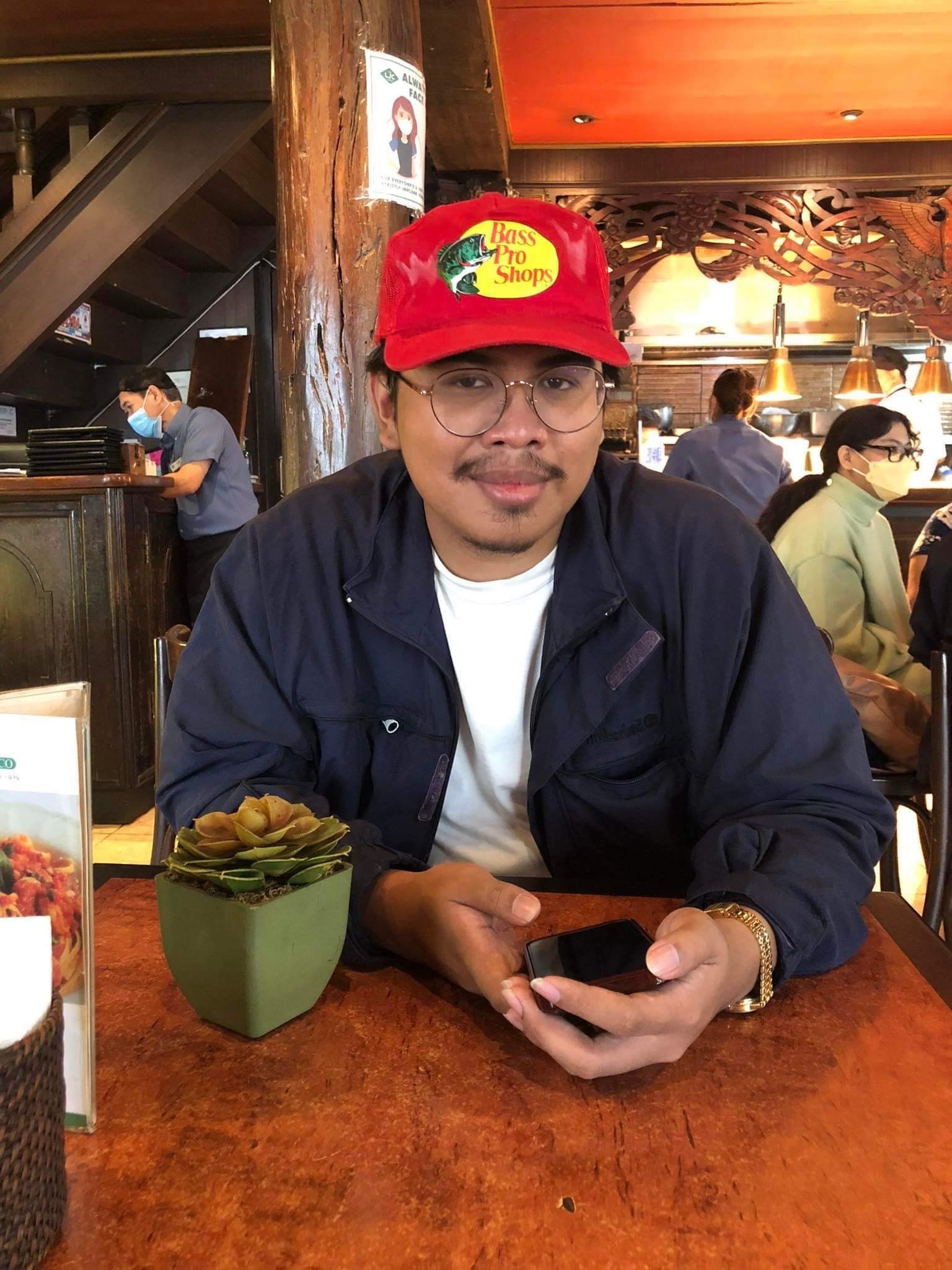 Eduardo Gutierrez
Social media manger
1-3 years
Taguig City, Metro Manila, Philippines
About Eduardo Gutierrez
Social media manger
Skills
Copywriting
Content writing
Writing
NFT
Blockchain
Education
De La Salle University - Manila
Psychology
Bachelor's Degree
Class of 2022
De La Salle University - Manila
Psychology
Bachelor's Degree
Class of 2022
De La Salle University - Manila
Psychology
Bachelor's Degree
Class of 2022
Experience
Scriptwriter
ETH-MEN Comics
freelance
11/2020 - 2/2021
Worked with the owner and the artist on conceptualizing the overall story and lore of the comic. Wrote the script of the first 3 issues of the original comic book series. First 2 issues saw great success while the 3rd issue saw moderate success. Collaborated with other artists on creating the lore for their own comic book series.
Social Media & Marketing Manager
Interplanetary Games Ltd.
full time
8/2021 - 11/2022
Handled all the social media platforms for the projects, which included Twitter, Medium, Discord, and Facebook. maintained a daily and responsive presence in the community, as well as monitoring the marketing metrics of each profile. Was in charge of coordinating with the marketing team and managing the graphic designer and writer. Acted as a customer service representative during the early days of the project
Social Media & Marketing Manager
Premise Pictures Limited
In charge of the project's Twitter, Medium, Discord, and Facebook pages. kept a constant, responsive presence in the group while also keeping an eye on marketing data for each member's profile. developed daily social media content and copy for all channels
Social Media Manager
Digital Arcade Technlologies
Maintained all the social media outlets; providing support and interest in a newly released video game, and creating content to reach out to customers and gamers interested in blockchain games.
Creative Director
ETH-MEN Comics
full time
2/2021 - 11/2022
Worked closely with the artists and writers and oversaw the creation of the comic book art and story. Headed the storyboarding of each issue as well as making the decisions for the direction of the art and story. Managed the profiles of the artists and writers in their tasks, time, and projects along with the recruitment of new artists and writers. handled the social media accounts and marketing decisions of the company as well.