Careers
Analyst
Wallstreet Forex
Full time contract
4/2021 - 7/2022
Data Collection and Cleaning:
Gathering data from various sources, such as databases, spreadsheets, APIs, and more.
Ensuring data accuracy and reliability by cleaning and preprocessing data to remove inconsistencies, errors, and duplicates.
Data Analysis:
Performing exploratory data analysis (EDA) to understand the structure and characteristics of the data.
Applying statistical techniques to identify patterns, correlations, and trends within the data.
Conducting hypothesis testing and A/B testing to validate assumptions and make data-driven decisions.
Data Visualization:
Creating visualizations, such as charts, graphs, and dashboards, to communicate insights effectively to non-technical stakeholders.
Using tools like Tableau, Power BI, or Python libraries (e.g., Matplotlib, Seaborn) to create meaningful visual representations of data.
Report Generation:
Generating comprehensive reports and presentations that summarize findings, insights, and recommendations.
Blockchain Engineer
Silicon Swap
Full time contract
2/2022 - 8/2023
I am developing blockchain architectures, smart contracts, and decentralized applications.
Ensuring security measures, optimizing performance, integrating blockchain with existing systems, and staying updated on blockchain advancements and emerging technologies.
Collaborating with cross-functional teams and contributing to the overall blockchain strategy are also key responsibilities.
Education
Chukwuemeka Odumegwu Ojukwu University
Science
Bachelor's Degree
Class of 2017
Projects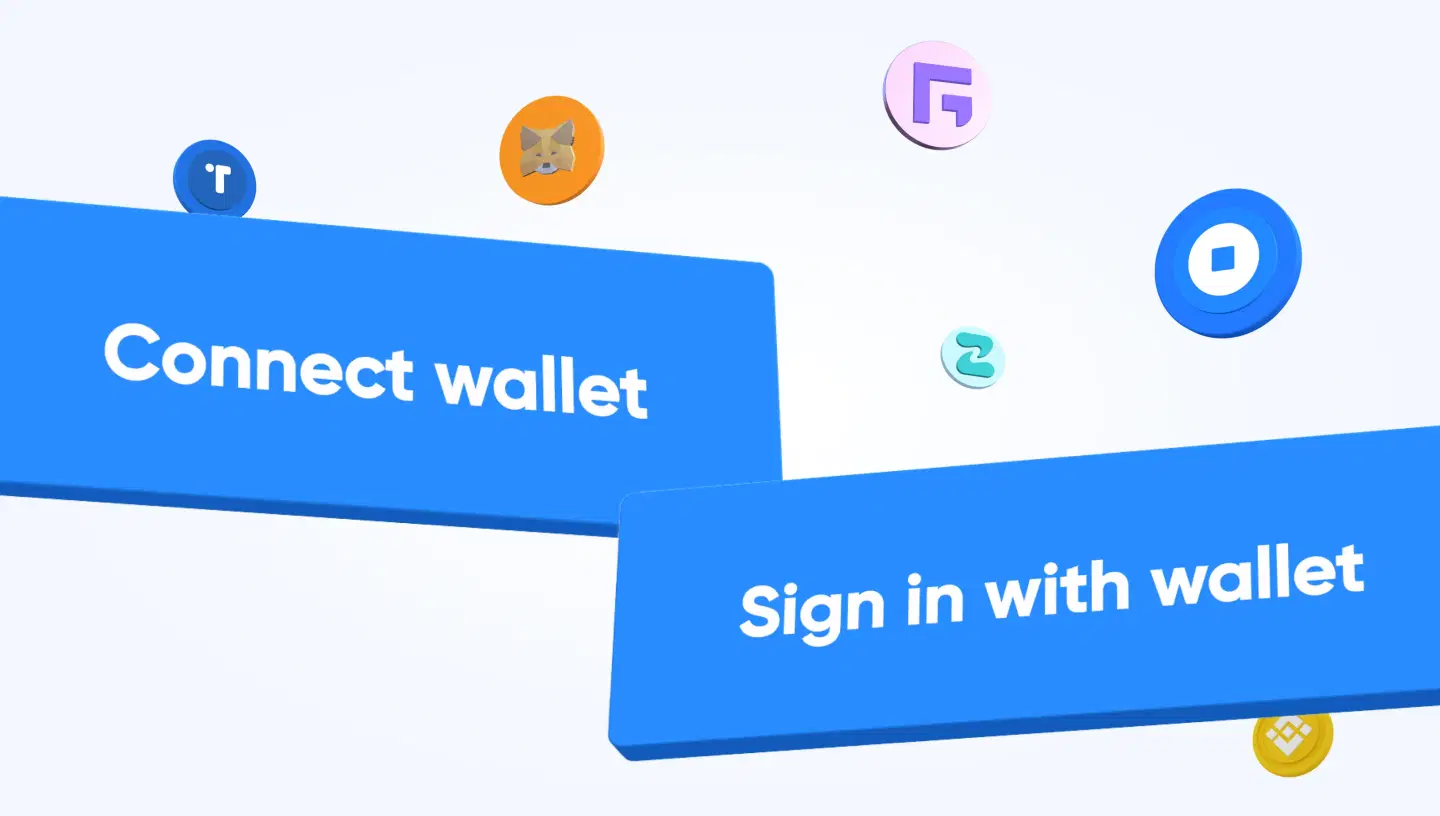 A decentralized content streaming platform where Creators create content and users pay to view those content. The payments received are automatically transferred to the creators of the content.
A Decentralized Crowd Funding System on the blockchain that issues reward tokens and allows liquidity providers to earn as long as they hold the reward tokens. These tokens can be traded, swapped, sold, shared, or inherited.
Skills
Blockchain ecosystem
Python
Ethereum
Solidity
Bitcoin
Software development
Github
Cryptography
SQL
Database systems
Experience
Mid-level
1-3 years
Welcome to Outdefine
A free tokenized community dedicated to connecting global tech talent with remote job opportunities. Our platform is designed to help you connect, learn, and earn in the tech industry while providing the chance to collect DEFN tokens. Join our vibrant community today and explore a world of possibilities for your tech career!
Join for free