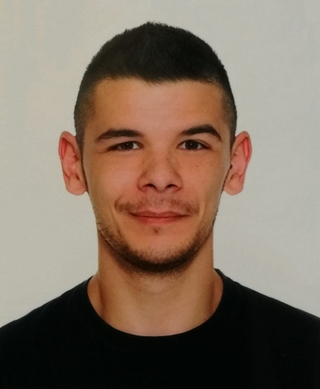 Domenico Bivona
UX / UI Designer
Palermo, PA, Italia
I'm Meemmo, your friendly Web & Graphic Designer with an eye for outstanding Visual Design. Figma is my superpower and I'm experienced with no-code tools such as Webflow and Framer. I'm always ready to help you stand out and reach your goal.
Let's bring your vision to life!⚡
Careers
Graphic Design
Azzurro Food Festival
I designed posters, flyers, brochures, stationery for the festival
I took care of the festival's offline and online communication
I contributed to the team on the artistic direction of the festival
Skills
Web design
HTML
Testing
SEO optimization
Figma
Design process
Website design
Graphics
Adobe photoshop
Adobe illustrator
Experience
Mid-level
1-3 years
Boards
Thinking back to the role and profession of the designer, and the progress of Web3 in recent years, how difficult do you think it is for young designers to find jobs in this market (especially during the bear market)?
Welcome to Outdefine
A free tokenized community dedicated to connecting global tech talent with remote job opportunities. Our platform is designed to help you connect, learn, and earn in the tech industry while providing the chance to collect DEFN tokens. Join our vibrant community today and explore a world of possibilities for your tech career!
Join for free