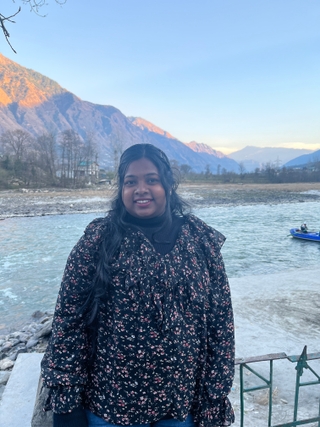 Divya Xalxo
Frontend Engineer
Narmadapuram, Madhya Pradesh, India
I am an MCA graduate actively seeking employment opportunities. With a Master's degree in Computer Applications, I possess a strong foundation in programming, software development, and IT skills. Eager to apply my knowledge and contribute to a dynamic team, I'm ready to tackle challenges and learn in a professional setting. My academic background, coupled with a passion for technology, makes me a valuable candidate for roles in software development, system administration, or related fields. I am committed to leveraging my skills to contribute effectively to any organization I join.
Education
NIT Calicut
Computer Application
Master's Degree
Class of 2023
Skills
Python
Web design
Javascript
C++
CSS
Teamwork
Detailed Oriented
Communication
Problem solver
English fluent
Experience
Entry-level
years
Welcome to Outdefine
A free tokenized community dedicated to connecting global tech talent with remote job opportunities. Our platform is designed to help you connect, learn, and earn in the tech industry while providing the chance to collect DEFN tokens. Join our vibrant community today and explore a world of possibilities for your tech career!
Join for free