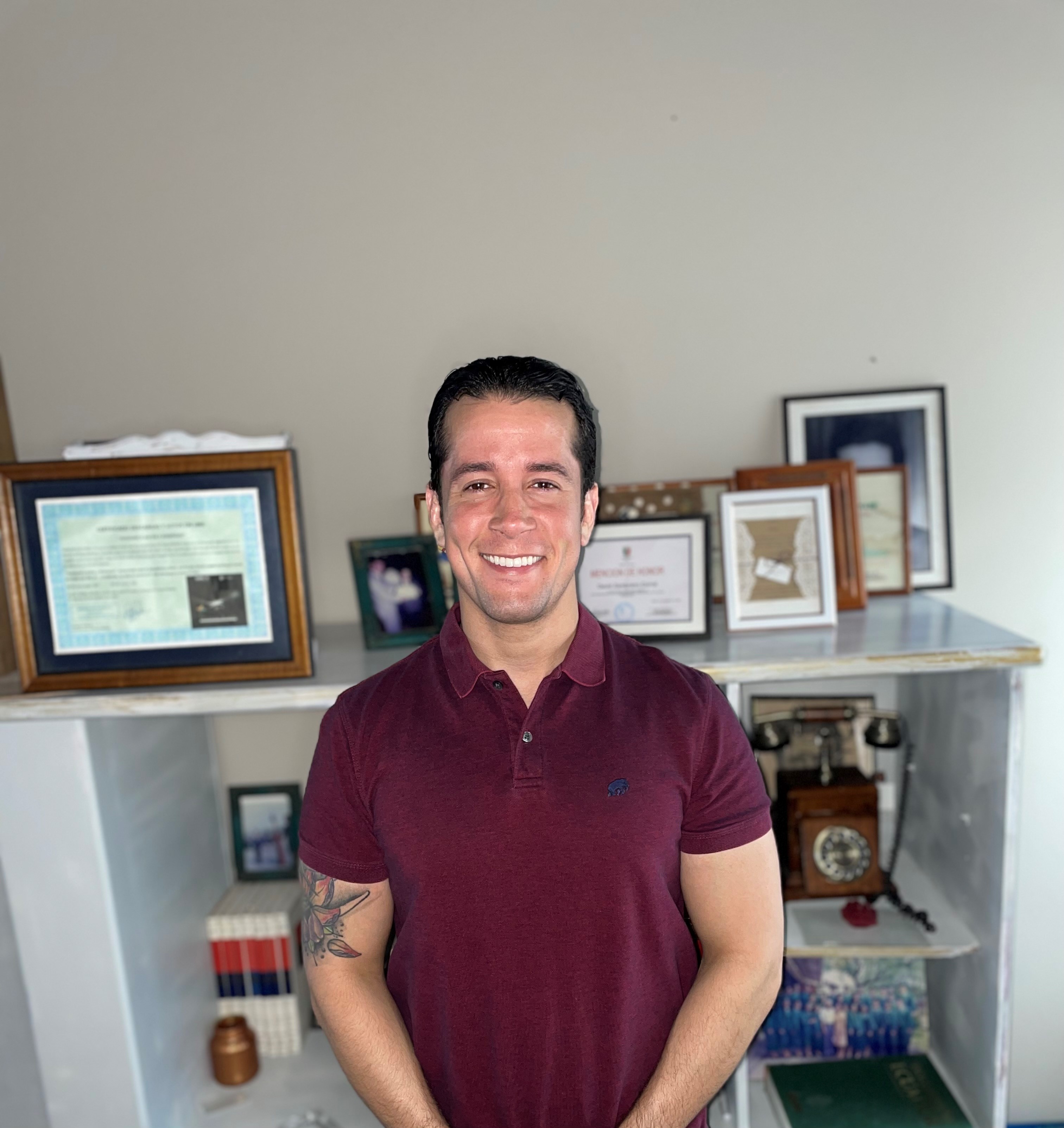 David Zambrano
Fullstack Engineer
About David Zambrano
Fullstack Engineer
Skills
Python
Node
React.js
MongoDB
SQL
Github
AWS
Docker
Algorithms
Defining requirements
Education
Associate Degree
Class of 2023
Experience
Fullstack developer
Ludazamcor
Successfully led data analysis and front-end development efforts
to improve customer experience on the company website,
resulting in a significant reduction in customer complaints.
● Proven ability to manage and lead teams as project manager
● Transitioned to a full-stack developer role, utilizing ASP.NET to
create REST APIs and manage the backend of the website.
● Collaborated with cross-functional teams to ensure seamless
front-end and back-end components integration.
● Contributed to developing innovative features and improvements
to enhance the user experience.
● Successfully delivered high-quality products within tight
deadlines and exceeded client expectations.
● Played a crucial role in maintaining the website's performance,
scalability, and security.
● Developed and launched a delivery app using Swift, resulting in
the expansion of the company's business into the food and
delivery industry.
● Led the development of a trading bot using Python, resulting in a
25% ROI within 4 months.
● Experience with Agile development.
● Strong problem-solving skills, and ability to analyze and identify
the root cause of issues.
● Strong communication and leadership skills.
Technical Support Engineer
Microverse
Provide quality control and appropriate feedback for code
reviewers within a cross-functional team in order to optimize the
code review process in an all-remote, global startup.
● Assess code clarity, style, and best practices on project PRs.
● Develop code review guidelines on JavaScript, React.js/Redux,
and PostgreSQL for part-time code reviewers in a fast-paced
startup.
● Help developers debug their code and understand technical
concepts.
Badges
Assessment Badge