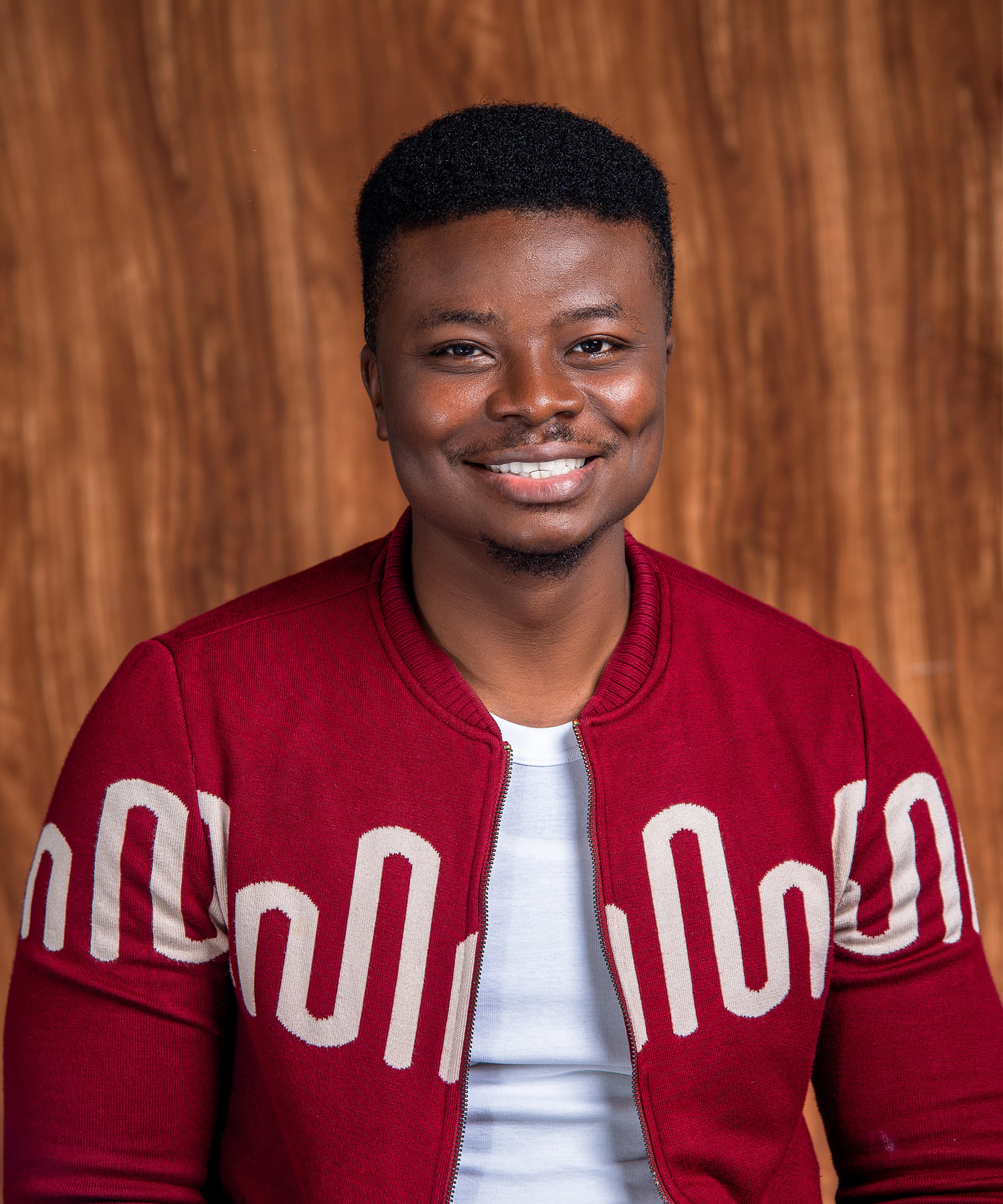 Courage Omowale Timothy
AWS (Amazon Web services) Developer
About Courage Omowale Timothy
AWS (Amazon Web services) Developer
Skills
Github
Kubernetes
Docker
AWS
Problem solver
AWS Elastic Compute (EC2)
Bash
Amazon Web Services
Git: Version control
Server-side SAAS
Education
Federal University of Technology, minna.
Civil Engineering
Bachelor's Degree
Class of 2018
Experience
Devops Engineer
Enov8 Solution Limited
full time contract
7/2022 - 5/2023
Automate the deployment of a nodejs web application for a fintech company. Build and deployed an app using nginx as a base image and setting up monitoring stalk automating deployment using aws cloudformation and aws beanstalk for automation.
Devops Engineer
The Bulb Africa
full time contract
2/2021 - 7/2022
•Designed, Built, and Deployed scalable cloud infrastructure on the AWS Platform
•Maintained IaC repositories using Terraform
•Implemented and Managed containerized applications using Kubernetes (EKS)
•Implemented Release management workflow for QA, UAT, and Prod environments.
•Dockerized apps by creating Dockerfiles and container services to tomateocker image creation and push the images into docker registry and AWS ECR.