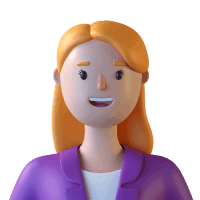 Careers
DEO
Shaikh Zayed Hospital
Full time
4/2018 - 11/2023
It sounds like you've completed your duties or tasks. Congratulations on your accomplishment! If you have any questions, need assistance, or want to discuss anything further, feel free to let me know. I'm here to help!
Projects
Content writing is the process of creating written material for various purposes, typically for digital platforms. This can include blog posts, articles, website content, social media posts, product descriptions, and more.
Welcome to Outdefine
A free tokenized community dedicated to connecting global tech talent with remote job opportunities. Our platform is designed to help you connect, learn, and earn in the tech industry while providing the chance to collect DEFN tokens. Join our vibrant community today and explore a world of possibilities for your tech career!
Join for free