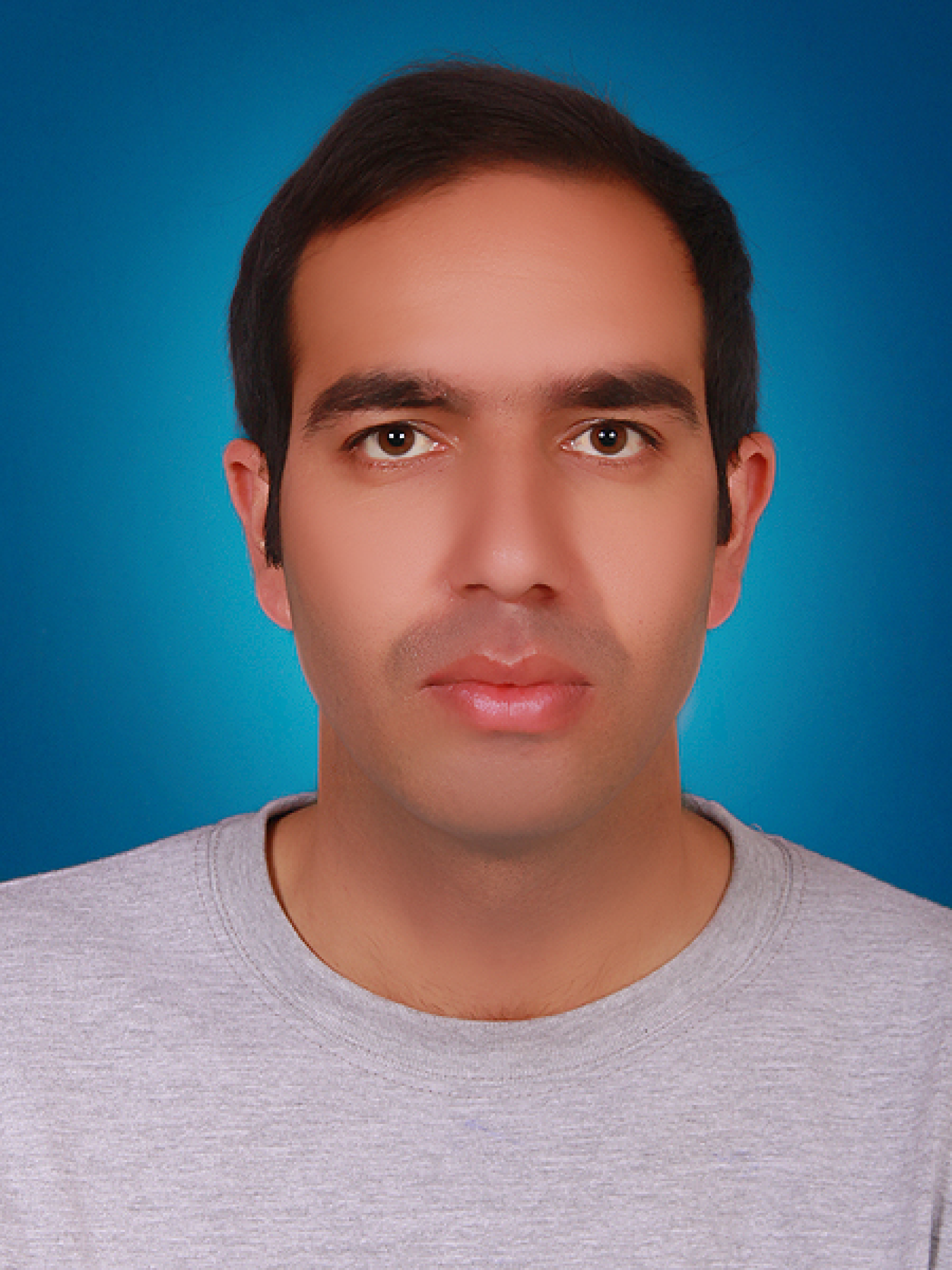 Asad Hayat
Blockchain Engineer
5-8 years
Islamabad, Pakistan
About Asad Hayat
TODO
Blockchain Engineer
Skills
Blockchain ecosystem
Blockchain
Solidity
Ethereum
Node+npm
Golang
PHP
MongoDB
MySQL
Python
Education
National University of Sciences and Technology
Computational Science and Engineering
Master's Degree
Class of 2018
Experience
Developed and prototyped ideas for the implementation of international remittance and KYC services on the blockchain for the banking sector.
Setup a Hyperledger Fabric development environment.
Formulated and documented functional and non-functional requirements iteratively.
Identified and designed system components and system components integrations.
Formulated a development plan and managed the development process with a team of four people.
Deployed the system on a demo environment and successfully demonstrated it to multiple potential clients.
Senior Consultant - Blockchain
Systems Limited
Gathered and compiled system requirements with the business team.
Identified system components and designed system components architecture.
Designed and implemented scalable architecture from scratch.
Helped build a team of four developers for the project.
Led the complete development process, reviewed, integrated, and managed source code.
Engaged with business and sales teams continuously to improve business requirements and features.
Helped in creating the continuous deployment pipeline.
Freelance Blockchain Developer (Remote)
Robin Copernicus, LLC
Gathered requirements and suggested a development plan.
Developed an ERC-1155-based semi-fungible smart contract.
Designed and developed testing scenarios and wrote unit tests for the smart contract.
Collaborated with the front-end and back-end developers in the smart contract integration.
Freelance Blockchain Developer (Remote)
NUU Group, LLC
Developed an NFT (ERC-721) smart contract based on OpenZeppelin implementation.
Modified the standard implementation based on special project requirements.
Formulated use cases for developing the NFT marketplace.
Architected EVM-based NFT marketplace in Solidity using Hardhat framework.
Senior Software Engineer (Remote)
Clipboard Health
Developed a dynamic notification service, where real-time notifications or batched notifications are sent based on user preferences.
Developed a dynamic pay calculation system for shifts based on experience and certifications for nurses.
Developed an automated testing panel to automate common tasks performed by QA engineers to save testing time and errors.
Projects
The Krillest
Senior Blockchain Developer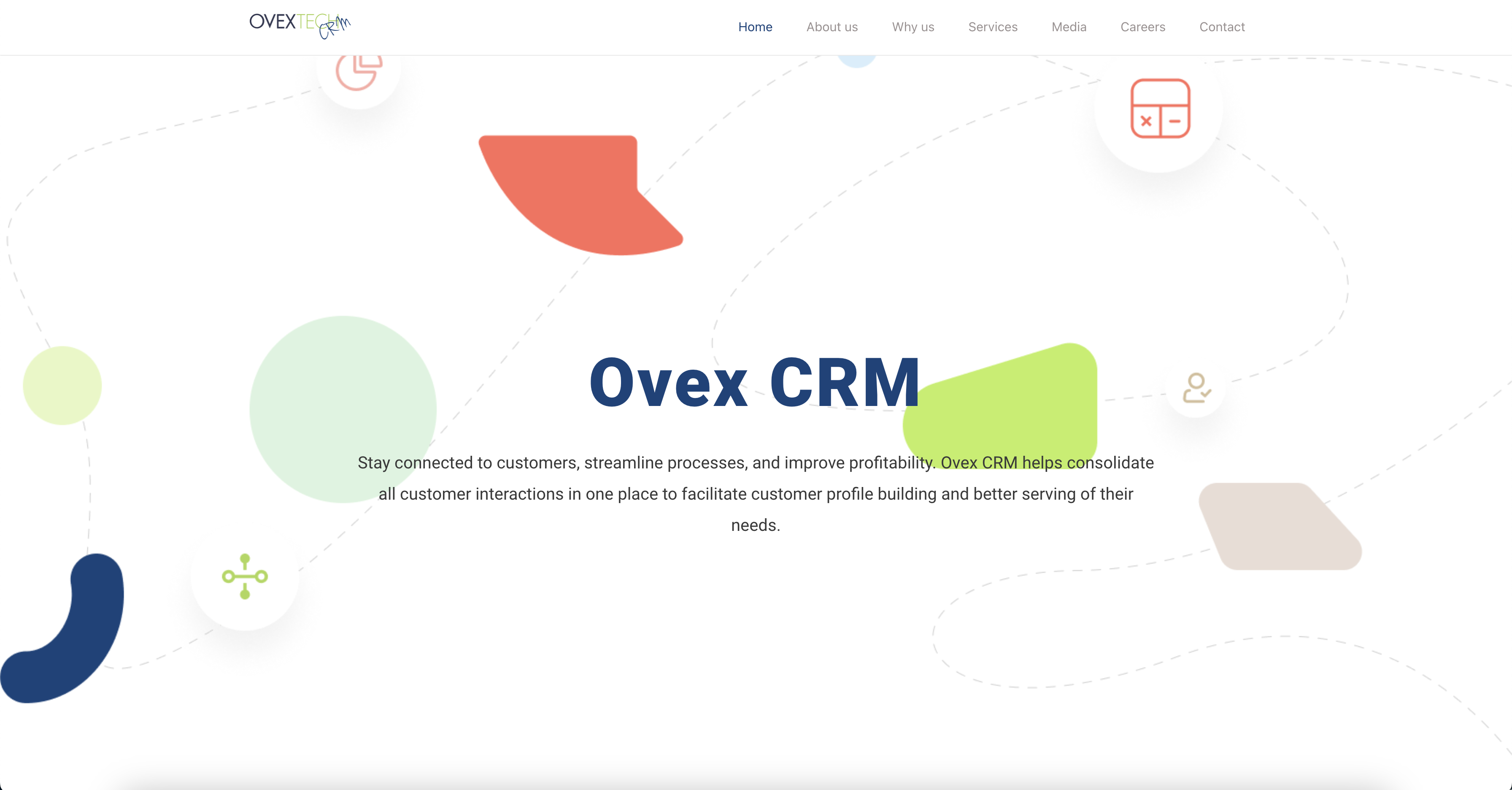 Badges
Assessment Badge