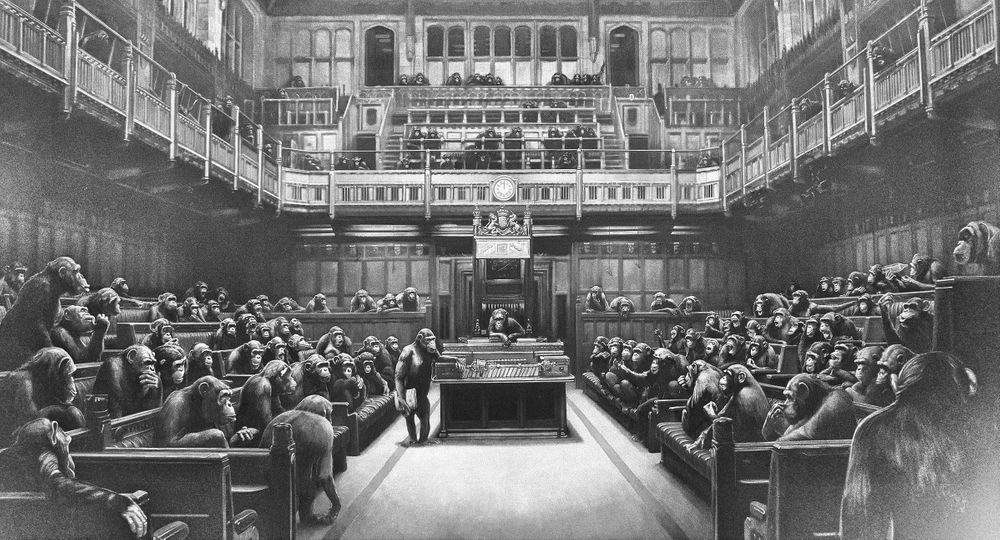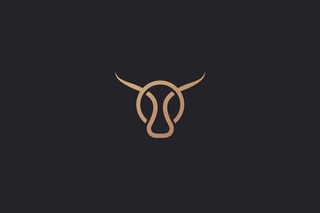 Careers
Deputy manage
HUGO BOSS
- Controls the assortment, quantity and quality of the delivered goods and materials; - Participates in conducting inventories of goods; - Responsible for the proper storage of goods; - Manages and controls the work of employees in the store and organizes the maintenance and workplace cleaning; - Accepts orders for delivery of goods and organizes their delivery; - Performs other specifically assigned tasks related to the position
Sales Representative
MIP GROUP Ltd.
Full time
8/2010 - 12/2013
Trading company importer and distributor of construction materials (formwork and formwork systems); - Making sales - Communication with clients.
Administrator Online Store
BLM Company Ltd.
- Online trade and administration; - Entry from a database to a website - shop; - Website maintenance - shop; - Customer Service; - Support for social networks and mail; - Maintaining relationships with partners.
Administrator
Euromark 2011 Ltd.
- Maintenance of construction portal www.stroeji.bg; - Overview of construction, infrastructure, political, economic news and projects for the country; - Realization and maintenance of communication with representatives of external media groups; - Practices in communicating with the media; - Communication campaigns; - Advertising campaigns; - Preparation of information materials; - Maintenance of social media; - Translations from English to Bulgarian and vice versa.
Projects
I participated in many ICOs in 2017
Experience
Senior-level
5-8 years
Welcome to Outdefine
A free tokenized community dedicated to connecting global tech talent with remote job opportunities. Our platform is designed to help you connect, learn, and earn in the tech industry while providing the chance to collect DEFN tokens. Join our vibrant community today and explore a world of possibilities for your tech career!
Join for free