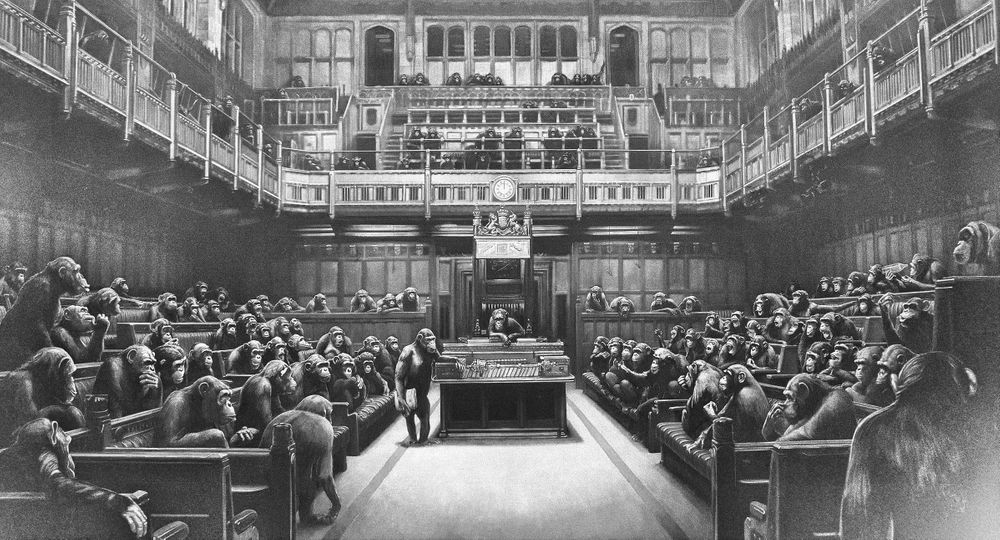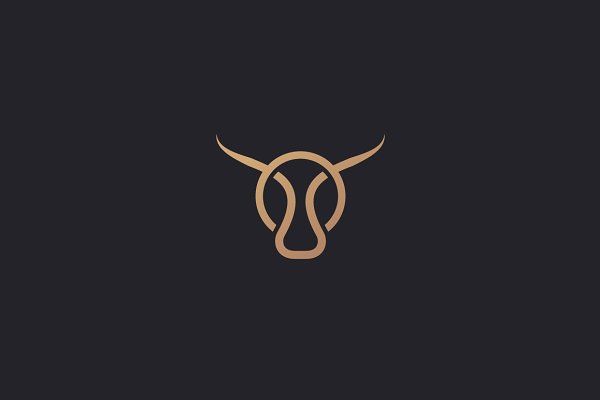 Aleksandar Milev
Content coordinator
About Aleksandar Milev
Content coordinator
Skills
Experience
- Controls the assortment, quantity and quality of the delivered goods and materials; - Participates in conducting inventories of goods; - Responsible for the proper storage of goods; - Manages and controls the work of employees in the store and organizes the maintenance and workplace cleaning; - Accepts orders for delivery of goods and organizes their delivery; - Performs other specifically assigned tasks related to the position
Sales Representative
MIP GROUP Ltd.
full time
8/2010 - 12/2013
Trading company importer and distributor of construction materials (formwork and formwork systems); - Making sales - Communication with clients.
Administrator Online Store
BLM Company Ltd.
- Online trade and administration; - Entry from a database to a website - shop; - Website maintenance - shop; - Customer Service; - Support for social networks and mail; - Maintaining relationships with partners.
Administrator
Euromark 2011 Ltd.
- Maintenance of construction portal www.stroeji.bg; - Overview of construction, infrastructure, political, economic news and projects for the country; - Realization and maintenance of communication with representatives of external media groups; - Practices in communicating with the media; - Communication campaigns; - Advertising campaigns; - Preparation of information materials; - Maintenance of social media; - Translations from English to Bulgarian and vice versa.