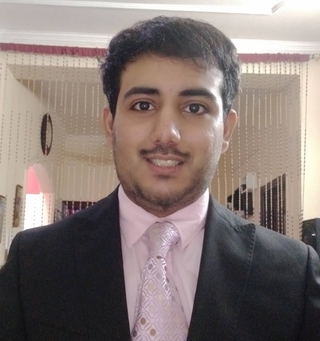 Careers
Software Engineer
Metakeep By Passbird Research
Full time contract
2/2022 - 8/2023
Leading backend and smart contract development.
Created ERC4773 Account abstraction wallet from scratch to simplify the User experience for Metaeep End Users.
Conducted security analysis of the smart contracts using static analyzers like sltiher and Mythx.
Built 20+ APIs that allows users to interact with blockchain to abstract all the complexities while creating a blockchain application.
used the concept of smart contract cloning to eploy minimla proxies of the simplementation contract.
Software Engineer
Razor Network
Full time contract
12/2020 - 5/2022
Worked on slashing mechanism in the smart contracts for Razor Network Oracle.
Created developer support projects like implementation of gas bot to reduce the overall consumption of gas by the functions, implemented end to end transaction tracing application.
Implemented staking smart contracts and led yeild farming programs for Razor Network on various platforms. Created liquidity Pools on Dexes like Uniswap and Pancake Swap.
Education
SRM University AP
Computer Science And Engineering
High School / GED
Class of 2021
Skills
Python
AWS Lambda
Github
Solidity
Ethereum
React
Documentation preparation
Experience
Mid-level
1-3 years
Welcome to Outdefine
A free tokenized community dedicated to connecting global tech talent with remote job opportunities. Our platform is designed to help you connect, learn, and earn in the tech industry while providing the chance to collect DEFN tokens. Join our vibrant community today and explore a world of possibilities for your tech career!
Join for free