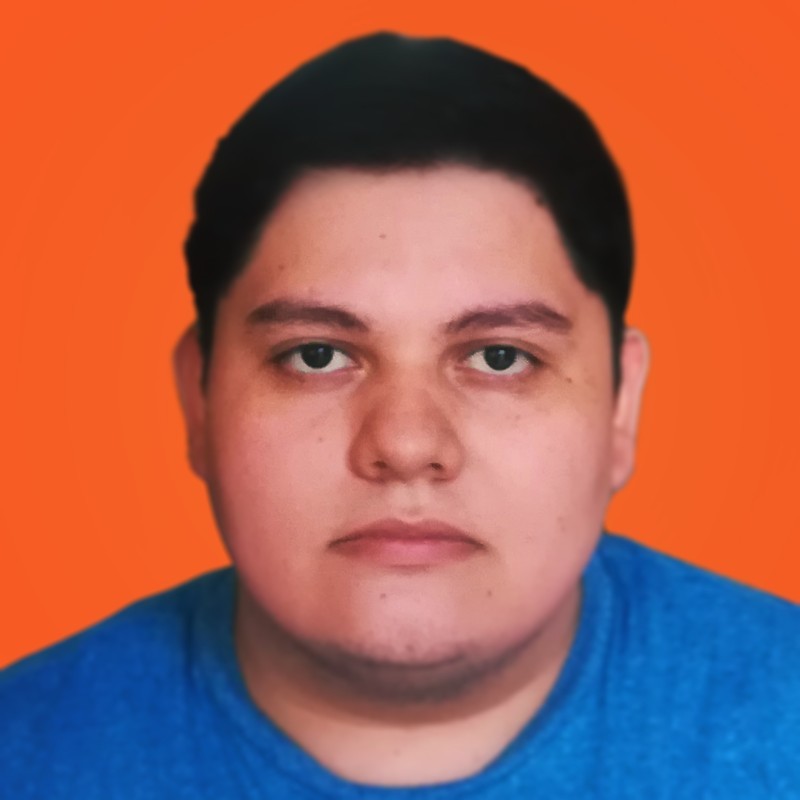 Abraham Enrique Zaragoza Garcia
Fullstack Engineer
1-3 years
Monterrey, N.L., México
About Abraham Enrique Zaragoza Garcia
Fullstack Engineer
Skills
Ruby
React
Redux
Bootstrap
Node+npm
Github
Javascript
Software development
Database systems
Full stack maintenance
Education
Universidad Autonoma de Nuevo Leon
Computer Science
Bachelor's Degree
Class of 2023
Experience
Mobile Developer
Kirapps SAS
full time contract
9/2020 - 12/2022
Designed and developed an Android app using Flutter and Dart thecnologies.
Developed automation software to mantain app content updated using Python.
Implemented third party API's (Google Ads, Firebase, OneSignal, etc.).
Migrate Flutter application into React Native with Expo and Typescript. Refactor React components and application logic.
Fullstack Developer
Enroute Systems
full time contract
5/2022 - 2/2023
Developed a task performance tracker using Ruby on Rails and React.
Implemented database import from spreadsheet files, using Roo gem.
Designed and implemented a time managment application with devise and well designed views. Implemented Stripe API and Money gem for payments and subscriptions managment with Ruby on Rails and Sidekiq.
Skills
Implemented scalable test with RSpec.
Badges
Assessment Badge