Outdefine
THE BLG
Stay in the loop with new web3 updates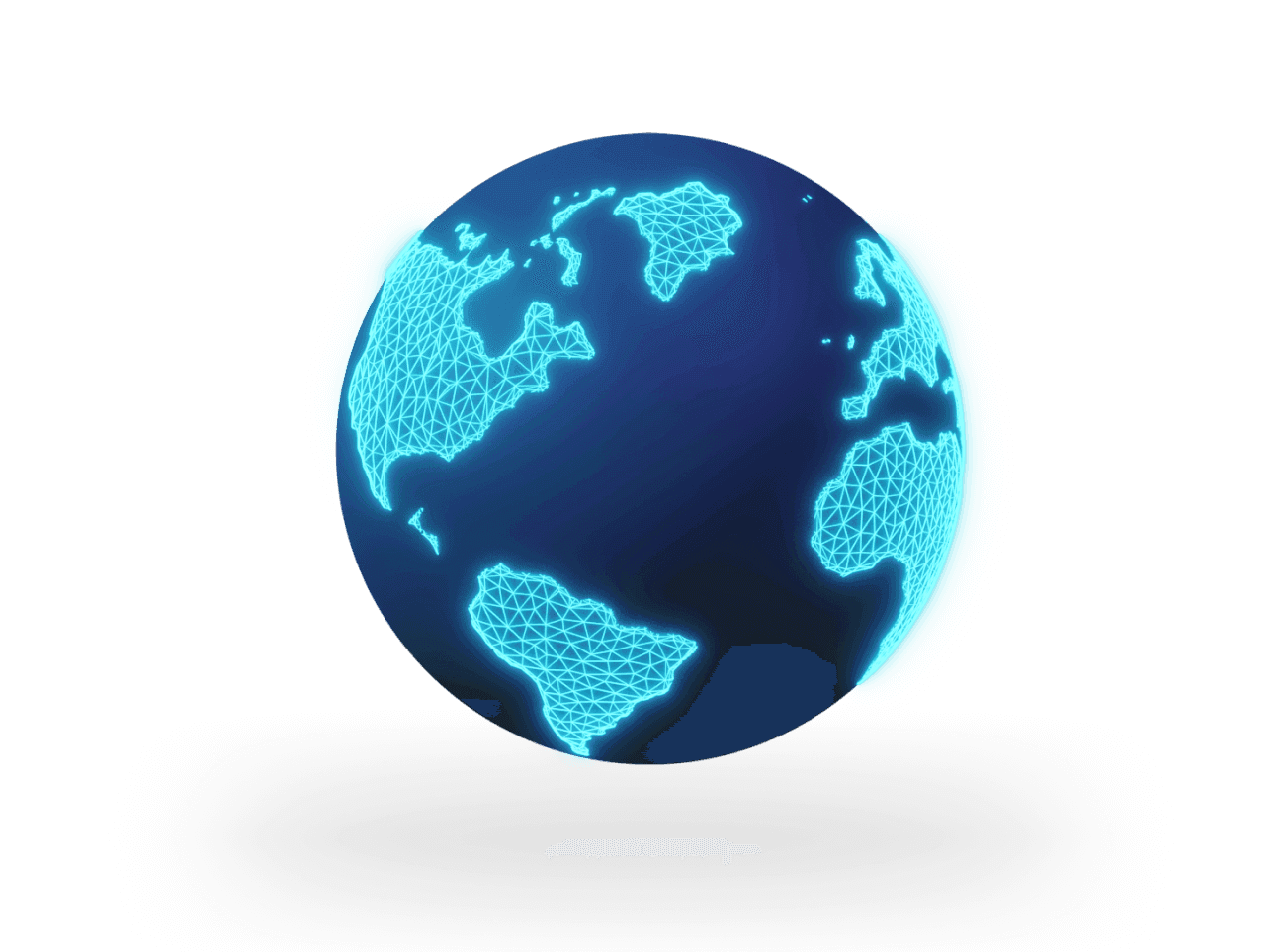 Rodolfo Damken

Posted 02/15/2023
Unlocking Career Opportunities with NFTs | Outdefine Talent Community
Looking for a way to boost your career in the digital world? Look no further than NFTs! These unique digital assets are becoming more and more popular in the Web3 industry, offering a range of benefits and opportunities for professionals looking to stand out from the crowd. In this article, we'll dive into how NFTs can help unlock career opportunities in the digital space and explore how Outdefine's NFT collectibles can give you an edge in the job market.
What is a NFT?
First, let's define NFT. NFT stands for non-fungible token, which is a unique digital asset that represents ownership of a particular item, such as a piece of art or collectible. Unlike cryptocurrencies like Bitcoin, NFTs cannot be exchanged for an equivalent value, as each NFT is one-of-a-kind and has its own unique value.
NFTs have become increasingly popular in the art world, where they are used to authenticate and sell digital artwork. However, NFTs are also being used in the Web3 industry to create unique and valuable experiences for users.
How can NFTs help you get a Web3 or Web2 job?
As the Web3 industry continues to boom, the competition for jobs can be fierce. With the abundance of talented professionals out there, it can be challenging to get noticed and find the right job opportunities that match your skills and experience. This is where Outdefine's NFT collectibles come in, giving you a unique edge in the digital job market.
As you complete different missions and tasks on the Outdefine platform, you'll earn NFT collectibles that not only serve as a tangible representation of your achievements but also give you access to a range of exclusive benefits. From community recognition and token rewards to top career opportunities, Outdefine's NFTs can help you stand out from the competition and set yourself up for success in the Web3 and Web2 industries.
Access Top Job Opportunities Globally
One of the biggest challenges for professionals in the Web3 and Web2 industries is finding the right job opportunities. With Outdefine, you'll have access to top job postings from top employers globally. Whether you're looking for a full-time role or freelance work, Outdefine has something to offer.
Work Remote and Set Your Own Rates
Looking for a job platform that values your freedom and independence? Look no further! With Outdefine, you have the power to work from anywhere in the world and set your own rates. No more long commutes, office politics, or limited job opportunities. Say hello to the freedom and flexibility you need to take your career to the next level.
Earn Token Rewards for Working and Contributing
At Outdefine, we want to make sure that your hard work and contributions are recognized and rewarded. Our tokens and NFTs rewards system is designed to do just that! As you complete various missions and tasks, you'll earn tokens that can be used to access a range of benefits and services offered by our platform.
But that's not all! These tokens can also be used to take your career to the next level, grow your skills, and expand your network of like-minded professionals. So not only do you get to be part of an amazing community of talented Web3 and Web2 professionals, but you also get to reap the rewards of your hard work.
Grow Your Career and Build Community with Like-Minded Professionals
Joining Outdefine, means you'll be part of a tight-knit community of top-notch talent hailing from all corners of the world. We're talking about skilled professionals with heaps of experience in everything from engineering to blockchain to marketing, and beyond. It's an incredible chance to mingle with like-minded professionals, swap stories, experiences and gain fresh perspectives. Plus, with access to industry experts and thought leaders, you'll have plenty of opportunities to learn and grow your skills.
Outdefine is for You if...
If you're looking for more ownership in your career, tired of middlemen taking a portion of your pay, frustrated with having your location limit your career opportunities, or want to set your own rates and schedule, then Outdefine is the perfect fit for you.
If you're looking to stand out in the digital job market, NFTs are a game-changing asset that can help you unlock your potential. Whether you're an experienced professional or just starting out in the industry, Outdefine's tight-knit community of like-minded professionals is the perfect place to grow your career and network with top talent from around the world.
Don't miss out on this opportunity to elevate your career with NFTs and join Outdefine today!