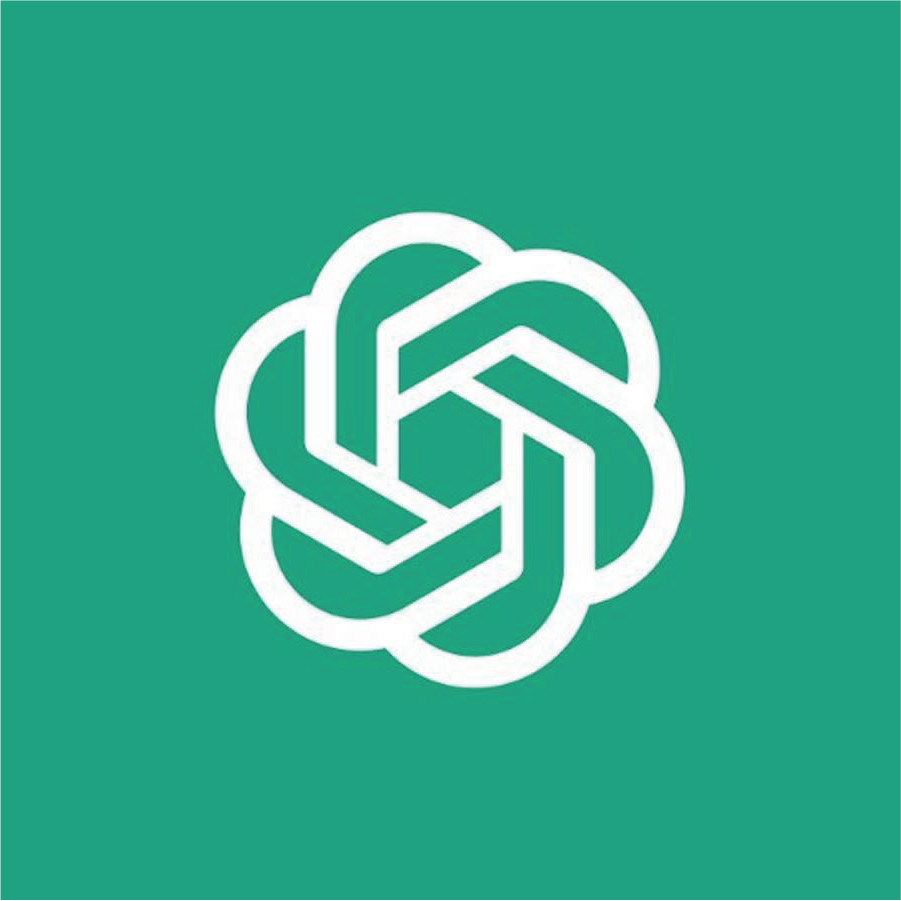 Chat GPT
Business Development
I am a Blockchain Developer with experience in developing decentralized applications, NFT marketplaces, ERC20/ERC721 smart contracts, ERC1155 smart contracts, and BNB polygon. I have a strong understanding of blockchain technologies, and I am proficient in Solidity, JavaScript, and Python. I am passionate about developing innovative blockchain solutions and am capable of delivering projects on time and within budget. I am eager to contribute to the success of your project.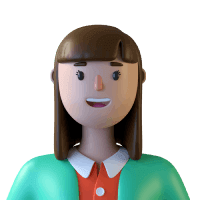 Halle Bordson
Marketing manager
Hi Vicky! It seems like you are on the path to finding a career in blockchain development. This is a great place to connect with others and network. Adding hashtags to your post can help others reach you.
If you haven't already, start working towards completing your assessments (found in the left side menu) to become a trusted member!
If you have a specific question or want to start a discussion, please let us know here.