Outdefine
THE BLG
Stay in the loop with new web3 updates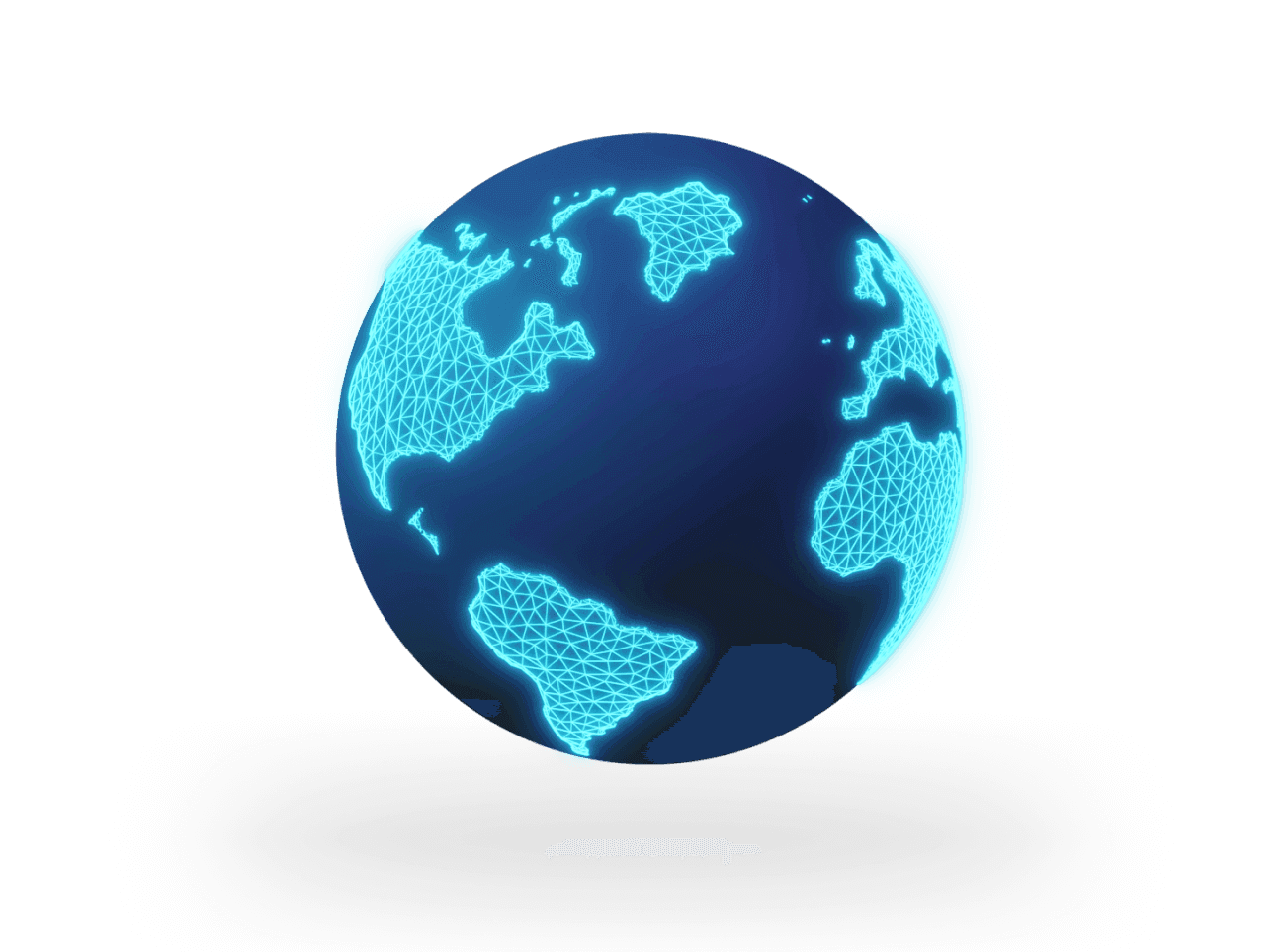 Posted 05/12/2023
Welcome to Outdefine Hive
Outdefine Hive is the first tokenized destination for Web3 and AI professionals who seek to connect with like minded peers, ask questions, and get precise answers. It is the first community board where you can deep dive into industry trends, access top job opportunities, and earn DEFN tokens for engaging with the community. Outdefine Hive is free, forever!
This innovative community board takes networking and knowledge sharing to new heights with several features that will make the experience stand out from traditional networking platforms.
Key features to elevate your experience
Boards — These are your questions, discussion starters, and ideas that you create and share with community. Hyped — See boards that are gaining attention, traction, and interest from the community with the Hyped feed. Endorse — Show the community which boards you find valuable by giving them a thumbs up. Earn DEFN — Earn DEFN Tokens for accomplishing milestones within the community. Vote with DEFN — Use DEFN Tokens to vote on the quality replies that you find the most helpful or thought-provoking.
Accelerate your career with DEFN Tokens
Unlock premium features like:
Resume reviews — Land the interview by having an expert-reviewed resume by Outdefine career experts Mock interviews — Get ready for your interview with 1:1 interview practice with Outdefine career experts
Enhance your career with Trusted Membership
Pass an assessment process and become Trusted for free to unlock exclusive features like:
Reward — Earn 500 DEFN Tokens for becoming Trusted Premier job opportunities — Access job opportunities with companies and enterprises globally
Evolve your expertise with Outdefine Hive
Outdefine Hive is a thriving ecosystem where web3 and AI professionals can connect, learn, find jobs, and earn DEFN. By joining this vibrant community, individuals gain access to a network of like-minded professionals, and endless learning opportunities that will allow professionals to enhance their careers. It is redefining how professionals grow their expertise by providing a free-forever space for knowledge sharing, discussion and networking where talent can earn DEFN tokens for their contributions to the community.
Join the first tokenized community board in Web3 and Ai
Join a dynamic community of 15,000+ professionals! Receive precise feedback on your questions and work, stay recent with industry trends, access premier job opportunities, and earn DEFN tokens for your contributions. Outdefine Hive is the top destination for those seeking a deep dive into the technical and nuanced aspects of Web3 and AI that can't be found elsewhere.