Outdefine
THE BLG
Stay in the loop with new web3 updates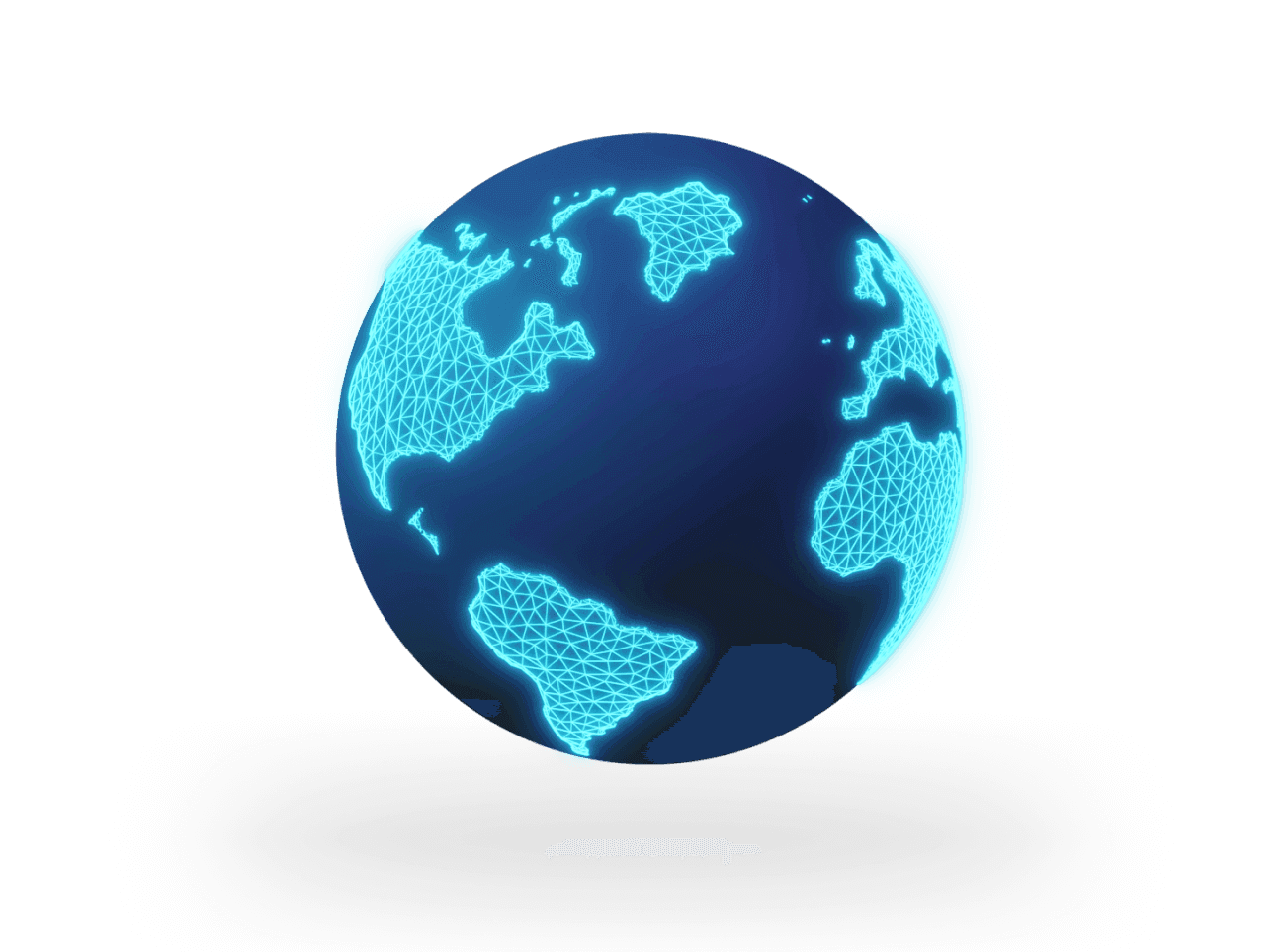 Julieta Cura

Posted 10/23/2023
How to Find Your Dream Tech Job with Outdefine
Navigating the Tech Job Market: Find Your Dream Tech Job with Outdefine
In the face of economic challenges such as inflation, supply chain disruptions, and global conflicts, the job market can be unpredictable. Job layoffs and uncertainties have become more common, affecting professionals in various industries.
However, if you're a tech enthusiast or a seasoned professional seeking new opportunities, Outdefine has your back. Outdefine, a thriving decentralized talent network, is your gateway to a wide array of tech job opportunities. Let's dive into how Outdefine can help you navigate the tough job market with confidence.
Why Outdefine?
Outdefine sets itself apart as an invaluable resource for tech job seekers. Whether you're looking for new opportunities or facing the possibility of a layoff, our platform offers significant advantages:
1. A Global Network of Tech Jobs
Outdefine.com hosts a vast database of tech job listings from top-notch global companies. The beauty of this is that it doesn't matter where you're located; you can explore jobs that align with your skills and experience.
2. Competitive Salaries
Tech jobs listed on Outdefine often come with highly competitive salaries. You'll find compensation packages that match, or even surpass, what you'd earn in traditional office roles.
3. Flexible Work Arrangements
Embrace flexibility with tech jobs available on Outdefine. Many of these opportunities offer remote work options, allowing you to choose your workspace and set your hours.
4. A Supportive Community
Our community comprises tech job seekers, professionals, and experts. You can connect with other members to seek advice, share experiences, ask questions, and find support throughout your journey.
Your Journey to Success Starts Here
Pro tip: If you have DEFN tokens acquired through the platform, you can leverage them to enhance your job applications, bringing you one step closer to landing your dream job!
Steps to Finding Your Dream Tech Job on Outdefine:
1. Create a Standout Profile: Your profile is your digital resume. Make sure it's complete, up-to-date, and showcases your skills and experiences. A concise summary of your career goals will help potential employers understand your aspirations.
2. Search with Precision: Use Outdefine's advanced search filters to identify jobs that align with your skills and experience. Fine-tune your search with preferences for salary, location, and work arrangements.
3. Apply Promptly: Once you've spotted tech job listings that pique your interest, don't hesitate to send in your applications.
4. Engage with Recruiters: After applying for a job, it's crucial to follow up with the recruiter or hiring manager within a reasonable timeframe. This not only showcases your enthusiasm but also underlines your commitment to the job search.
Join Outdefine to fin remote job now
is a versatile platform catering to tech job seekers with varying levels of experience. By following these steps, you'll enhance your chances of discovering your dream tech job through app.outdefine.com . Get started today by creating a free account at Outdefine, and begin your journey toward a thriving career in tech.