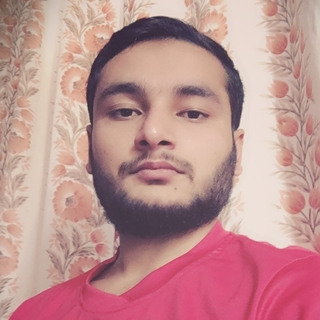 SHREERAM SILWAL
DevOps Engineer
Kathmandu
Highly skilled Senior DevOps Engineer with over 5 years of experience in designing, implementing, and managing cloud-based infrastructure and CI/CD pipelines. Proficient in leveraging AWS core services, serverless technologies, and containerization tools to deliver scalable and cost-efficient solutions. Demonstrated expertise in automating infrastructure provisioning using Terraform, implementing robust monitoring and alerting systems, and ensuring secure deployments through integration with security tools. Adept at collaborating with cross-functional teams to drive efficiency, optimize resource utilization, and enhance overall software delivery. Strong problem-solving and troubleshooting abilities combined with excellent communication skills. Bachelor's degree in Information Management.
Careers
Senior DevOps Engineer
Develab Sdn. Bhd
Full time contract
10/2023 - 9/2023
Senior Devops Engineer
Deerhold Nepal Pvt. Ltd.
Full time contract
9/2020 - 9/2022
Devops Engineer
Nepallink Networks Pvt. ltd
Full time contract
2/2019 - 9/2020
IT Officer
Datahub Cloud Pvt. Ltd
Full time contract
9/2018 - 2/2019
System and Network Administrator
Insight Technology
Full time contract
12/2016 - 8/2018
Education
KIST COLLEGE OF MANAGEMENT
BACHELOR'S IN INFORMATION MANAGEMENT
Bachelor's Degree
Class of 2016
Skills
AWS
Linux
Kubernetes
Docker
Git
Experience
Mid-level
5-8 years
Welcome to Outdefine
A free tokenized community dedicated to connecting global tech talent with remote job opportunities. Our platform is designed to help you connect, learn, and earn in the tech industry while providing the chance to collect DEFN tokens. Join our vibrant community today and explore a world of possibilities for your tech career!
Join for free