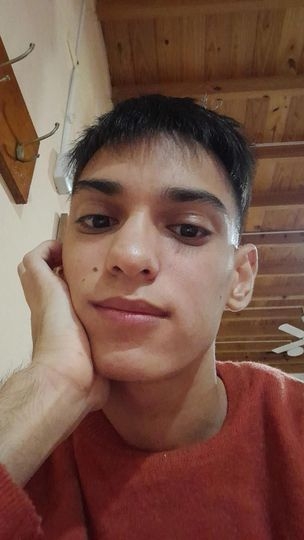 Gustavo Szemruck
Technical Support Engineer
Buenos Aires, CABA, Argentina
Soy un estudiante ya por graduarme como técnico en informática. Tengo conocimientos en programación, redes, telecomunicaciones, informática, Base de Datos y Seguridad informática. Estoy entusiasmado por aplicar todos mis conocimientos aprendidos en estos 7 años de carrera.

Careers
Soporte técnico/reparación
Ria indumentaria
Full time contract
6/2023 - 9/2023
Actualizar información de equipos: componentes, software, estado general de la máquina y puestos de trabajo en la que se utiliza
En conjunto con tareas de mantenimiento preventivo de las pc, relevamiento de códigos de componentes internos.
Análisis de equipos por sector, lograr estandarización de componentes según requerimientos de la gerencia.
Formateo de PC: Preparar equipo de back up para el usuario, backup previo, formateo y limpieza de equipo, re - instalación de máquina en el puesto y control de performance.
Relevamiento de puestos conectados por cable de red: esta tarea se desarrollará con el técnico de la empresa, en la cual se debe verificar en que puertos de la pachera está conectada cada pc. Inducción en tema redes.
Education
Galileo Galileo
Informatica
High School / GED
Class of 2023
Projects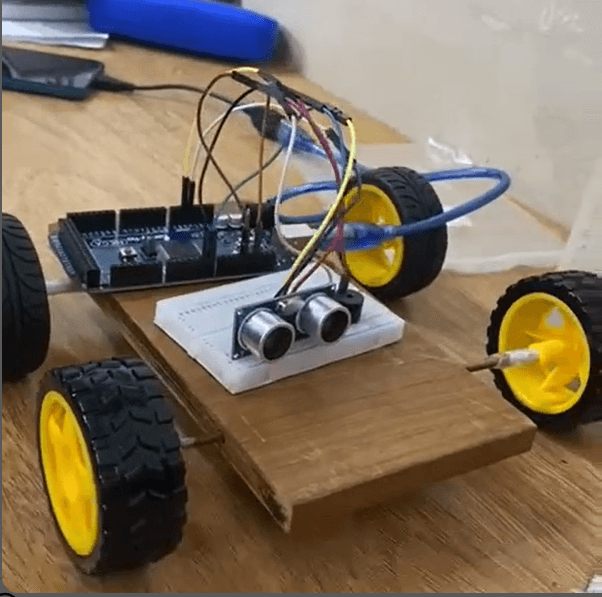 El proyecto se basaba en un idea que tuvimos de a escala de un sensor que pudiera detectar a los autos cercanos y avisarles a los conductores mediante un sonido que algo se aproxima, era para estacionamiento más que nada. Lenguaje utilizado: C++
Skills
Javascript
SQL
Java
Google
Informatica
C++
Office 365 Security
AWS
Virtual networks
Mathematics
Experience
Senior-level
5-8 years
Boards
¿Cuál es su comida preferida?
Welcome to Outdefine
A free tokenized community dedicated to connecting global tech talent with remote job opportunities. Our platform is designed to help you connect, learn, and earn in the tech industry while providing the chance to collect DEFN tokens. Join our vibrant community today and explore a world of possibilities for your tech career!
Join for free