Outdefine
THE BLG
Stay in the loop with new web3 updates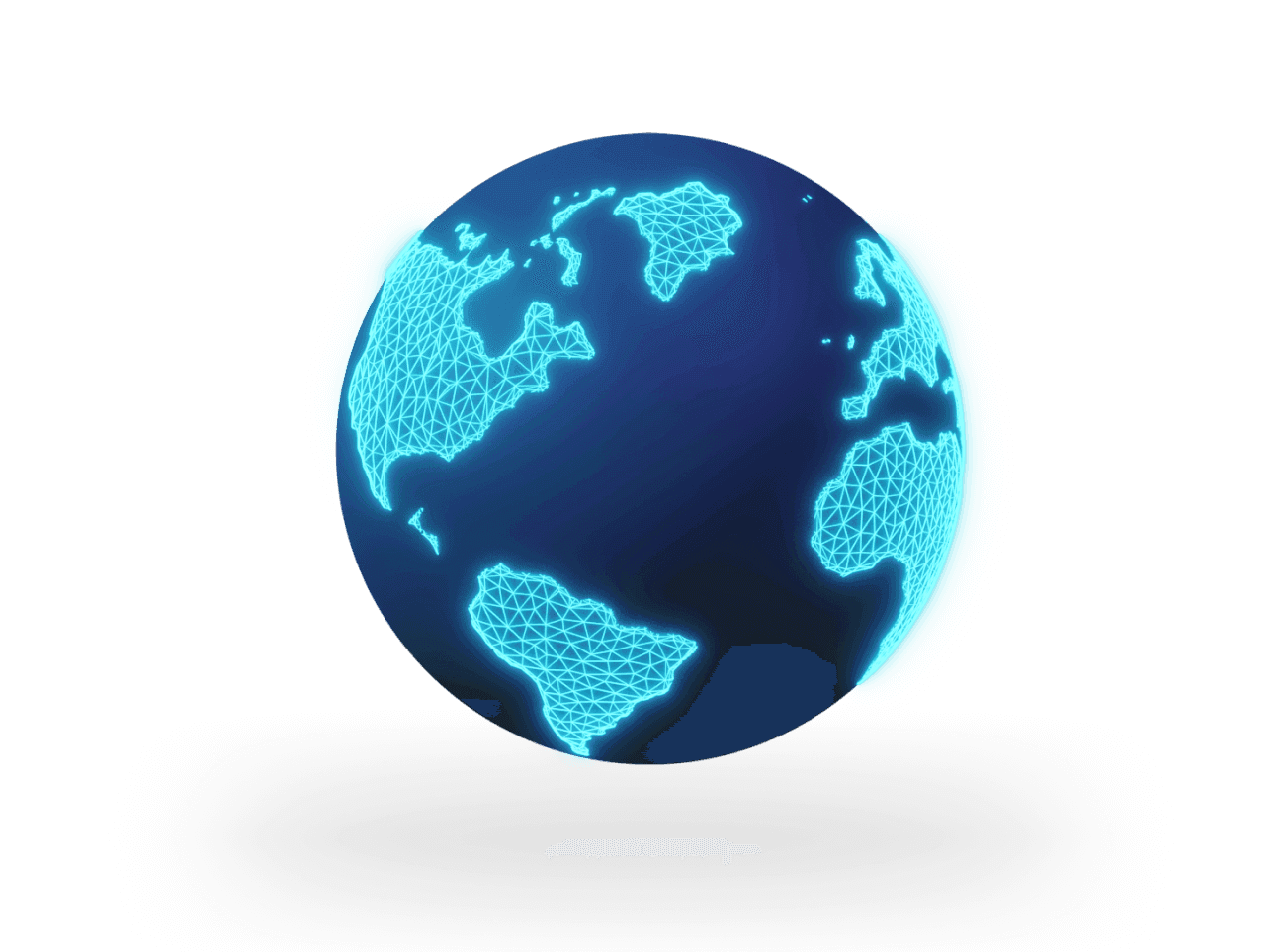 Rodolfo Damken

Posted 02/26/2023
Unleashing Your Web3 Career Potential with Outdefine.
As the world becomes increasingly digital, the decentralized Web3 space is emerging as a new frontier of opportunity for talented individuals looking to grow their careers. With its rapid growth and exciting potential, this industry is attracting a diverse range of professionals who are eager to explore its possibilities. However, while the possibilities are limitless, many people struggle to find the right opportunities and support to advance their careers in this complex and constantly evolving field. This is where Outdefine comes in - the top talent community that's changing the game for Web3 professionals.
Outdefine is a decentralized talent community. It is a platform designed to bring together top employers and the most talented individuals in the Web3 and Web2 industry. By joining our platform, you'll have access to a wide range of opportunities, resources, and support that will help you take your career to the next level.
So, what makes Outdefine different from other job platforms and what benefits can you expect from joining? Here are just a few of the many reasons why Outdefine is the premier talent community for Web3 professionals:
Tokens and NFT Collectibles
One of the most exciting features in our platform is Outdefine's tokens. This is a unique feature that sets us apart from other talent communities. Once you become a trusted member and participate in our various campaigns and tasks, you'll earn tokens that can be used to access exclusive and global job opportunities.
But that's not all. Outdefine tokens also give you access to community recognition and unique NFT collectibles. Our tokens are designed to provide you with the tools and resources you need to succeed in the decentralized world. Whether you're a developer, designer, or tech professional, Outdefine's rewards are a great way to gain recognition and advance your career.
Own your career
Decentralization is revolutionizing the world of work, and Outdefine is at the forefront of this shift. We believe that everyone deserves to have control over their own career, and that's why we've built a platform that empowers you to take ownership of your professional life.
By joining Outdefine, you'll have the freedom to set your own rates and build a work schedule that suits your lifestyle. Whether you're a freelancer or seeking full-time employment, you'll have access to a range of opportunities that match your skills and preferences.
Connect with Top Employers
One of the biggest challenges faced by professionals is finding the right job opportunities. With Outdefine, you'll have access to a wide range of job postings from top employers in the industry. These employers are looking for the best talent, and by joining our platform, you'll have the chance to connect with them and showcase your skills.
Join a Thriving Community
When you become a member of Outdefine, you'll gain access to more than just exclusive job opportunities and unique token rewards. You'll also become part of a thriving community of like-minded professionals who share your passion for growth and success in the web3 space.
Our community members come from all walks of life and backgrounds, creating a diverse and inclusive environment that encourages personal and professional growth. As a member, you'll have the opportunity to connect with mentors, learn from thought leaders, and get advice from industry experts, all while building lasting relationships with other professionals in your field. Whether you're a seasoned pro or just starting out in web3, Outdefine provides a supportive community that is dedicated to helping you achieve your goals. You'll be able to tap into the collective expertise of our members, share your knowledge, and stay up-to-date on the latest trends and best practices in the industry.
In addition to its unique features and benefits, Outdefine is committed to advancing the Web3 industry as a whole. The platform provides educational resources and training opportunities to help individuals upskill and stay current with the latest developments in the field. Outdefine also hosts regular events and meetups, where members can network and learn from industry experts.
Outdefine Step by Step
If you're ready to join the revolution, here are three easy steps to get started with Outdefine today. First, create a comprehensive member profile on the platform to help employers find you quickly. Customize your profile, showcase your skills, experiences, and achievements to stand out from the crowd. Click here to create your profile!
Next, complete and pass your assessments to become a Trusted Talent, which earns you 500 Outdefine tokens. These tokens will help you stand out even more when you apply for premier jobs worldwide.
Finally, apply for the jobs that interest you the most on the platform. As a Trusted Member, you'll have the advantage of using tokens to boost your applications and give yourself an edge over other applicants.
So, that's Outdefine - the talent community that's revolutionizing the Web3 industry! If you're looking to unleash your career potential and take advantage of the endless opportunities in the decentralized world, then joining Outdefine is the perfect first step. With a supportive and inclusive community, access to top employers and unique** NFT collectibles**, Outdefine has everything you need to succeed. So what are you waiting for?
Join the community today and start building your dream career!