Outdefine
THE BLG
Stay in the loop with new web3 updates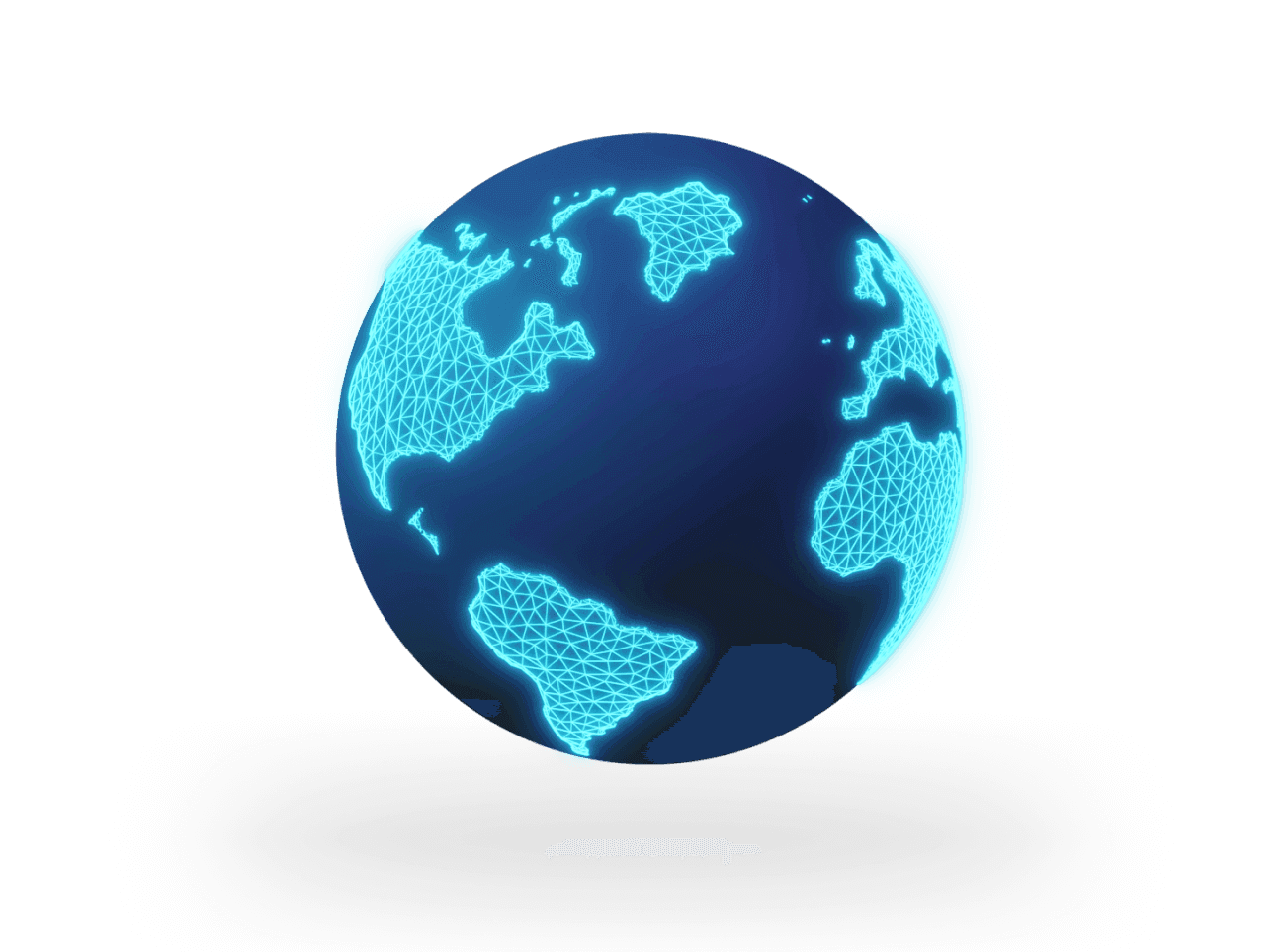 Rodolfo Damken

Posted 05/03/2023
Landing a Job in the Web3 Industry: Tips for Crafting a Strong Resume with Outdefine and TPH
As the world of blockchain technology continues to rapidly evolve, the Web3 industry has emerged as a dynamic and fast-growing space, offering a plethora of exciting job opportunities for those looking to break into this cutting-edge field. However, securing a job in the Web3 industry can be a highly competitive and challenging task, requiring a combination of specialized skills, industry knowledge, and a strategic job search approach.
One of the key aspects that can make or break a candidate's chances of landing their dream job in the Web3 industry is the strength of their resume. In a market flooded with talented and ambitious candidates, a well-crafted resume can be the critical factor that sets a candidate apart from the rest and makes them stand out to potential employers.
Last week, Outdefine and TPH co-hosted an insightful webinar that explored the critical role of a resume in securing a job in the Web3 industry. The webinar was led by industry experts, including Outdefine's CEO, Romil Verma, co-founder, Sanjay Verma, and marketing manager, Halle Bordson.
During the webinar, which you can see here, the panelists shared valuable insights and best practices on how job seekers can create a strong and compelling Web3 resume to stand out in the highly competitive Web3 job market.
In the following article, we will share some of the topics and tips for tailoring a resume to the needs of the Web3 industry. In addition, as the webinar was hosted in a question and answer format, we will be sharing the top questions.
Roadmap to Landing a Web3 Internship: Tips for Beginners
One participant, who was just starting his professional career in smart contracts and Web3, was seeking advice on what else they should learn to become more marketable.
The panelists recommended that the participants first focus on building a strong foundation in computer science fundamentals. They suggested that this individual work on improving their coding skills and learn about data structures and algorithms, as these are standard requirements for most tech internships, and it's important to be able to pass coding interviews.
In addition to coding skills, the panelists also advised the participant to gain practical experience in the blockchain field. This can be accomplished by writing basic smart contracts and continuously improving them. The panelists suggested creating use cases for these contracts, such as governance contracts, token contracts, and NFT contracts. They also recommended showcasing these contracts on public platforms like GitHub.
The panelists emphasized that passion and interest in the blockchain industry are key components of securing a job. They advised the participant to focus on a specific area of blockchain technology, such as Ethereum or any other popular blockchain platforms, and demonstrate a deep understanding of that area. By doing this, they can increase their chances of getting noticed by potential employers. Finally, the panelists recommended taking advantage of free online courses and bootcamps that provide exposure to blockchain technology.
Navigating a Transition to Web3: Expectations and Opportunities for Individuals with Limited Experience
When it comes to transitioning to Web3, individuals with limited experience may feel uncertain about what skills they need to succeed. However, as the discussion highlighted, many of the project management fundamentals remain the same across different tech spaces. This means that professionals with experience in project management can leverage their existing skills when transitioning to Web3.
At the same time, it's essential to stay up-to-date with the tech side of Web3, including blockchain engineering and other relevant technologies. While it's not always necessary to have a deep understanding of these topics, having a basic knowledge of the technology will help individuals navigate the space and take advantage of opportunities that arise.
Overall, transitioning to Web3 can be an exciting adventure for those willing to learn and explore new concepts. Networking with industry experts, attending events and workshops, and exploring different projects in the space can help individuals gain a better understanding of the opportunities available to them. With the right mindset and a willingness to learn, transitioning to Web3 can be a fruitful move for professionals seeking a new challenge.
Maximizing Impact: How to Structure Your Web3 Resume
In this part of the webinar, our experts are discussing the question of an attendee about the right** format for Web3 Resumes.**
Romil, notes that while he has not seen a specific resume format for this purpose, what is more important is that the resume is clear and easy to understand. Romil advises against writing resumes that are too long, suggesting that one page is adequate for 90% of individuals, with two pages being the maximum for those with over ten years of experience.
He emphasizes the importance of including links to validate what one is talking about, such as links to projects or app launches. Romil also suggests that individuals focus on communicating what they did and the results of their actions, such as the impact of a project launch, rather than just listing what they launched. He advises structuring resumes to be concise, action-oriented, and validated in a coherent way.
Sanjay also suggests that resumes should focus more on the functional side of work and what an individual has contributed, rather than listing everything they have done. Sanjay suggests that resumes should exhibit the work an individual is confident in or can contribute to and provide evidence of this work or projects. He advises that individuals use a combination of both chronological and functional resume formats, but lean more towards the functional side of the work.
Outdefine for Web3 and AI professionals
Outdefine is much more than just another talent network for professionals looking to enter the web3 space. It is a dynamic, decentralized community that is transforming the way talent is discovered, shared, and rewarded.
At its core, Outdefine is a talent network that connects skilled individuals with cutting-edge projects in the web3 space. It is a place where people can find work that aligns with their skills and interests, and where they can collaborate with others to build innovative solutions to complex problems.
What sets Outdefine apart from other talent networks is its emphasis on decentralization and community-driven operations. The platform is designed to be open, transparent, and community-driven, which means that members have a say in how the network operates. The community is empowered to shape the platform by earning tokens for their contributions, which they can use to vote on critical decisions related to the network's governance.
The platform provides exciting features and tools that make it easy for professionals to connect with like-minded individuals and showcase their skills. For instance, members can create a profile to showcase their skills, connect with other members, and join or create projects. They can also use the platform's search function to discover exciting new projects that align with their skills and interests.
Furthermore, Outdefine is expanding its community-driven approach by launching a new feature - a community board. This feature will enable users to create their boards with customized questions, subtext, or any other posts related to web3 or blockchain. The community boards will be searchable by hashtags, making it easier for members to find the topics that interest them.
With the introduction of the community board feature, Outdefine is creating a more decentralized, open, and transparent platform for professionals in the web3 space. The community board is a great way for members to share their knowledge and expertise, learn from others, and discover new opportunities. Members can pin other boards to their profiles, follow other users' boards, and engage with other members by liking, responding, sharing, and voting on their responses.
In summary, Outdefine is a powerful tool for professionals looking to break into the web3 space. It is a community-driven platform that provides opportunities for learning, collaboration, and growth. By joining Outdefine, individuals can connect with like-minded professionals, find exciting new projects to work on, and earn tokens that represent their contributions to the network. The platform's emphasis on decentralization and community-driven operations makes it a unique and innovative platform in the web3 space.
In conclusion, the Web3 industry offers an exciting space for professionals looking to break into a cutting-edge field with promising career prospects. The highly competitive nature of the industry, however, means that job seekers must have specialized skills, industry knowledge, and a strategic job search approach to secure a job. The role of a well-crafted Web3 resume cannot be overstated, and job seekers must focus on creating a strong and compelling document that sets them apart from the rest.
Whether you are just starting in the industry or transitioning from a different field, staying up-to-date with the tech side of Web3, networking with industry experts, and taking advantage of free online courses and boot camps can help you succeed in the Web3 industry. With a combination of the right mindset, willingness to learn, and the practical tips shared in this webinar, job seekers can maximize their chances of securing their dream job in the dynamic and fast-growing world of Web3.